Bio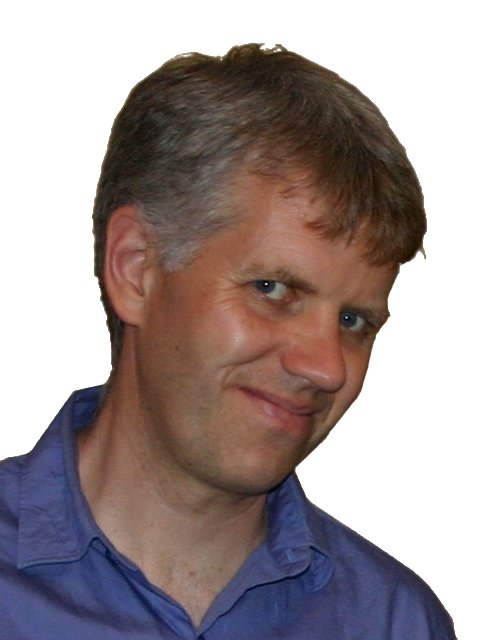 David Megginson, co-founder of Acclar Open Aid Data and principal of Megginson Technologies, has been active within the SGML and, later, XML communities since 1991. He led the original initiative that created SAX, the Simple API for XML, which is now the most widely used streaming API for XML and has been implemented in products by IBM, Oracle, Apache, and Sun, along with many others.
David's work includes consulting and development for many companies and organizations, a large number of Open Source software packages, and two books: Structuring XML Documents (1998) and Imperfect XML (2004).
David formerly chaired the XML Information Set Working Group at the World Wide Web Consortium (W3C) and served as a member of the W3C's XML Working Group and XML Co­ordination Group. More recently, he served as chair of the international XML 2006 and XML 2007 conferences in Boston, MA, the main industry gatherings. More recently, David created and maintains the XML schema for the International Aid Transparency Initiative, an open aid data initiative with dozens of countries and agencies participating.
In Spring 2000, David was proud to receive the Java Technology Achievement Award For Outstanding Individual Contribution to the Java Community from Sun Microsystems and JavaPro magazine.
Outside of information technology, David is an instrument-rated private pilot and a volunteer with Hope Air, and developed and maintains the OurAirports community web site for air travelers and pilots.